The vast botanical garden on the east side of Marina Bay Sands is Gardens by the Bay.
Gardens by the Bay is a new facility opened in 2012, with plants located all over the world including alpine plants, as well as plants directly under the equator, on a large site with a total area of 110 hectares.
Among other things, the "Super Tree" which is the tree of the population located in the center.
An aerial corridor has been built to connect this tree, which is as high as 20 to 25 meters, and you can see from the air.




 Bayfront Station


 Bayfront Station



http://www.gardensbythebay.com.sg/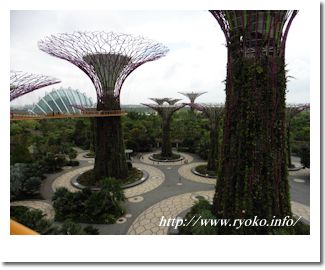 There are some supermarkets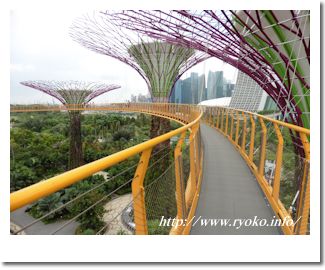 Aerial corridor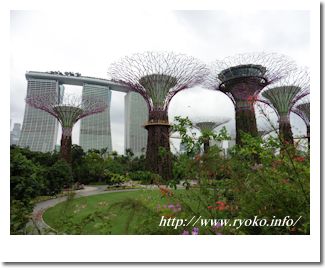 You can enjoy as a botanical garden as usual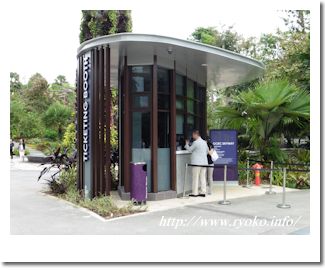 Ticket sales department blending in the botanical garden




Open Tourist Map