One of Singapore's leading luxury hotels, the Fullerton Hotel.
The hotel was opened in 2001 and is located in a good location close to such as Merlion which is a tourist attraction, so many people know that they have not stayed.
It is characterized by having a high ceiling and built with luxurious feeling because it was built by renovating the original central post office building.
It is also lighted up in the evening, there is a more luxurious feeling in a different atmosphere from the daytime, and it is one of the scenic spots.





 Raffles Place Station


 Raffles Place Station




https://www.fullertonhotels.com/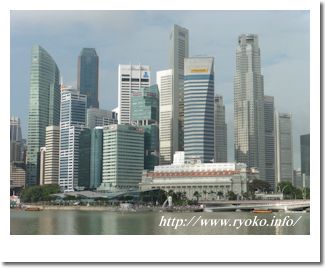 Background is a group of skyscrapers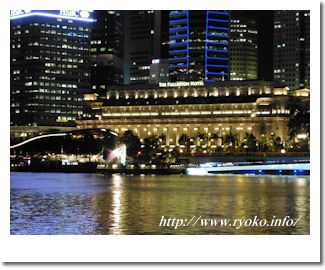 A beautiful night view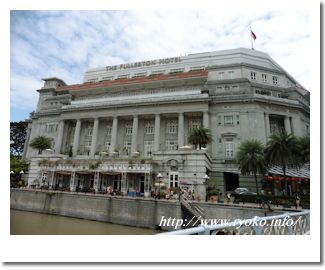 The front entrance is this side




Open Tourist Map