Merlion which is the most famous sightseeing spot in Singapore.
The place where Merlion is installed is Merlion Park.
Merlion Park is a park facing Marina Bay, a magnificent spot where you can also view Marina Bay Sands.
Although it is not a small park, it is always overflowing from morning till evening because it is the best sightseeing spot in Singapore.
There is also a notation of "Merlion park" in Japanese, and there are also many Japanese tourists on the signboard nearby.





 Raffles Place Station


 Raffles Place Station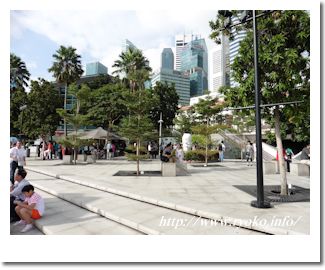 Merlion Park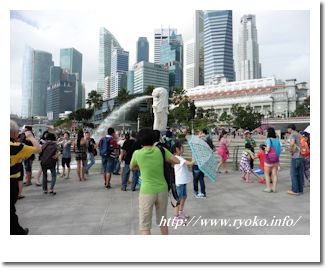 Always with plenty of tourists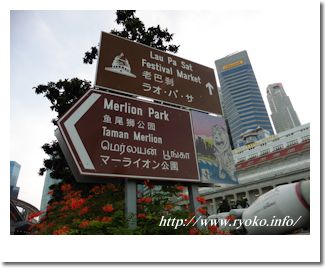 Japanese sign




Open Tourist Map