Brandenburg Gate, also a symbol of Berlin.
In the Brandenburg Gate, there are many people reminiscent of after World War II divided into East and West Berlin, in fact it was a historical gate built in 1791, and it existed as a symbol of Berlin in the Napoleonic era.After the Second World War, even when it was impossible for the Berlin Wall to cross the east and west, it was possible to go back and forth by passing through the Brandenburg Gate. Of course there was strict censorship, but I could not pass easily.Therefore, with the collapse of the Berlin Wall, it became easy to currency and became a symbol of Germany unity.
The Brandenburg Gate located in the center of tourism in Berlin is close to the subway station, making it easy to plan a trip as a base for sightseeing in Berlin.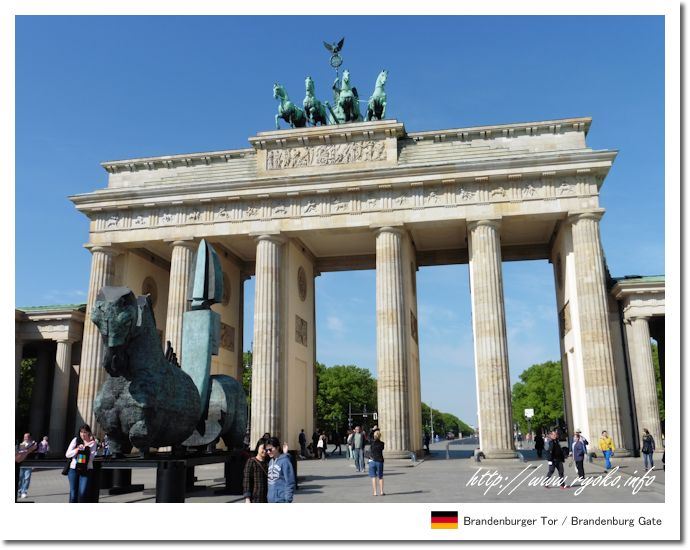 According to the nearby, quite big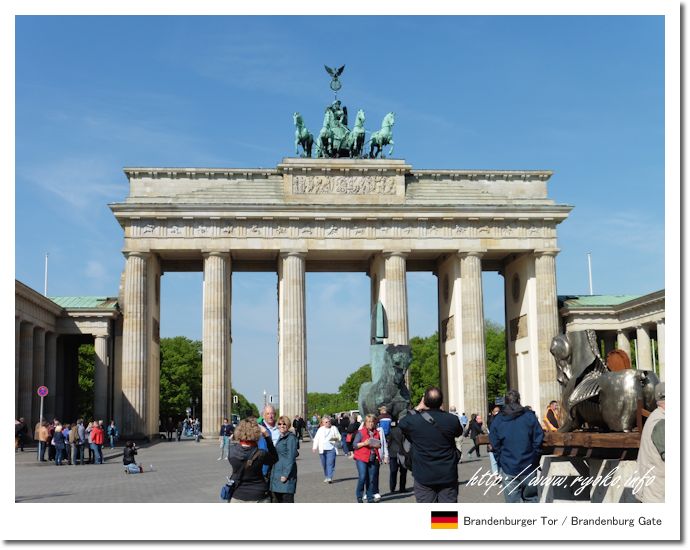 The former East Berlin side is facing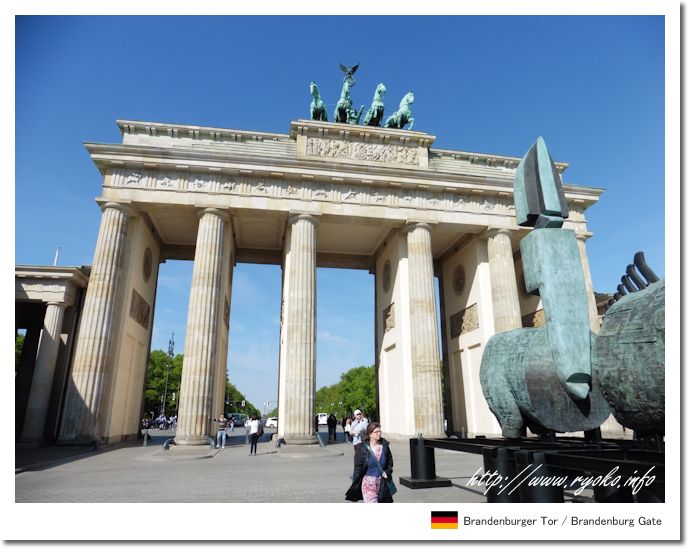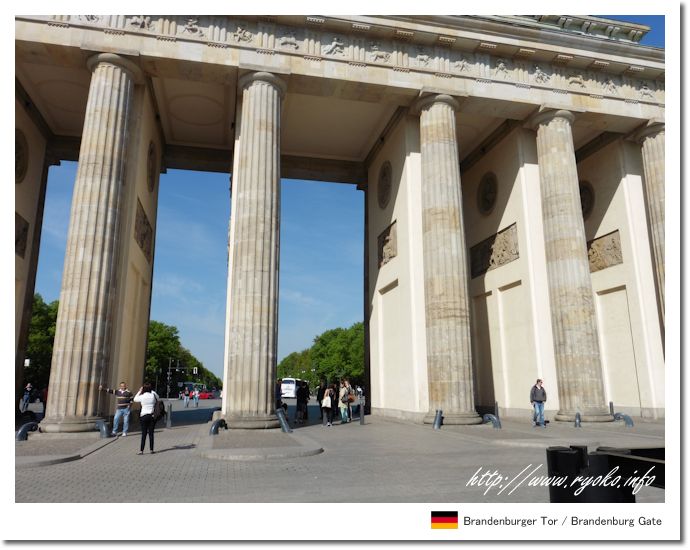 The Brandenburg Gate can also pass through the center on foot


On the other side of the Brandenburg gate, you can also see Szegezoire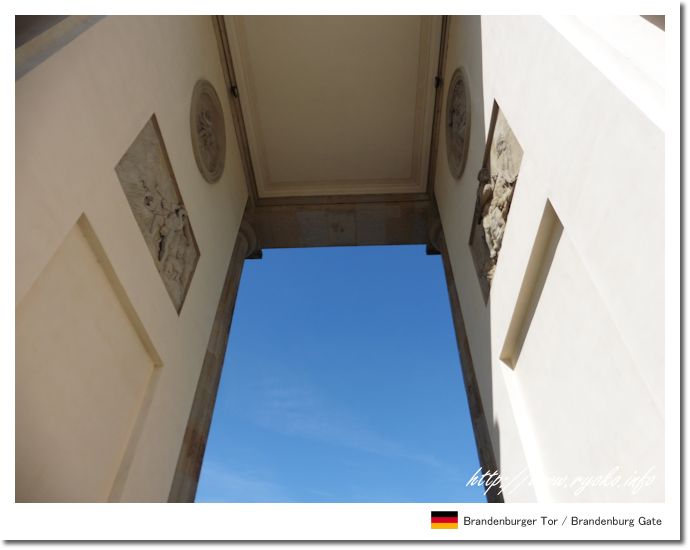 I'm passing now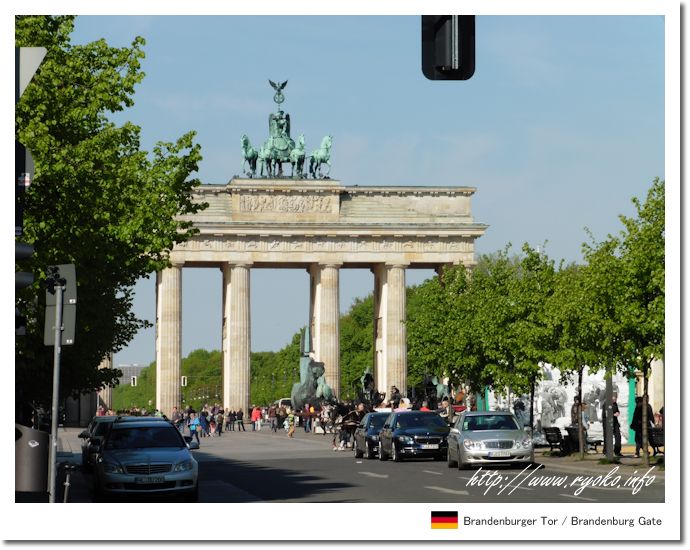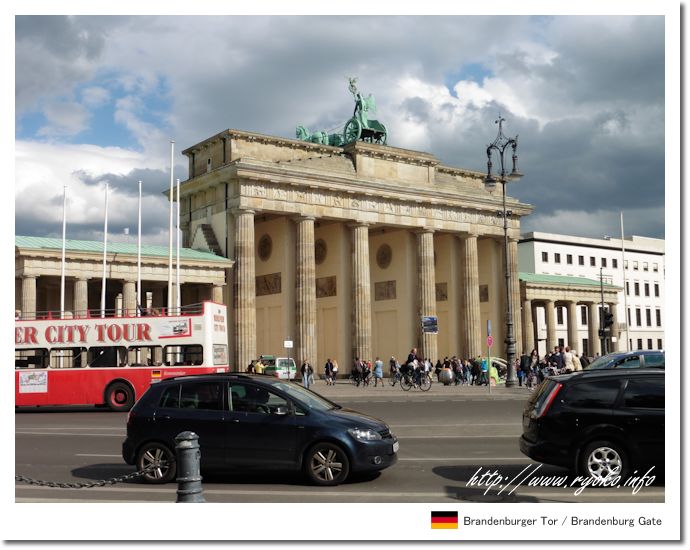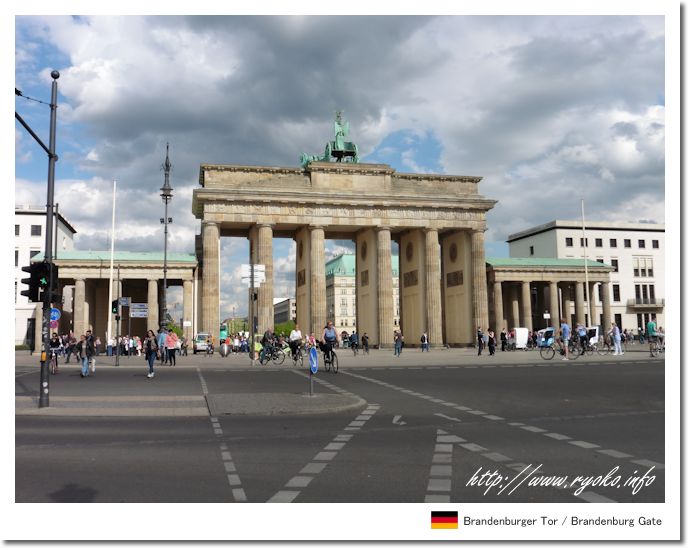 Viewed from the Old West Berlin side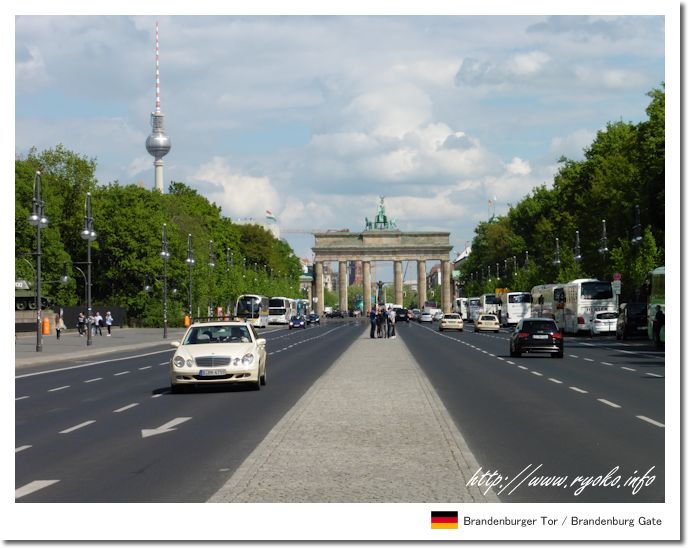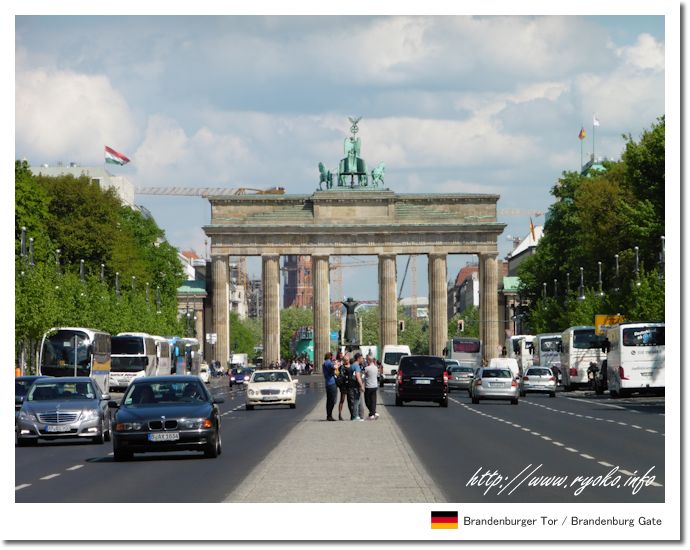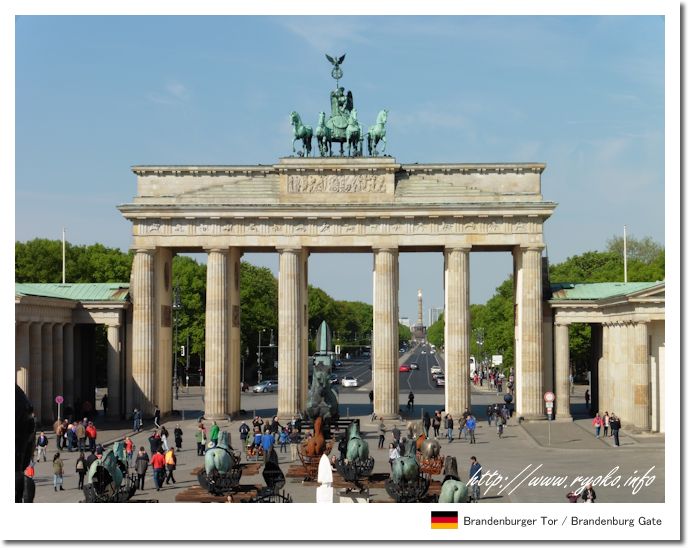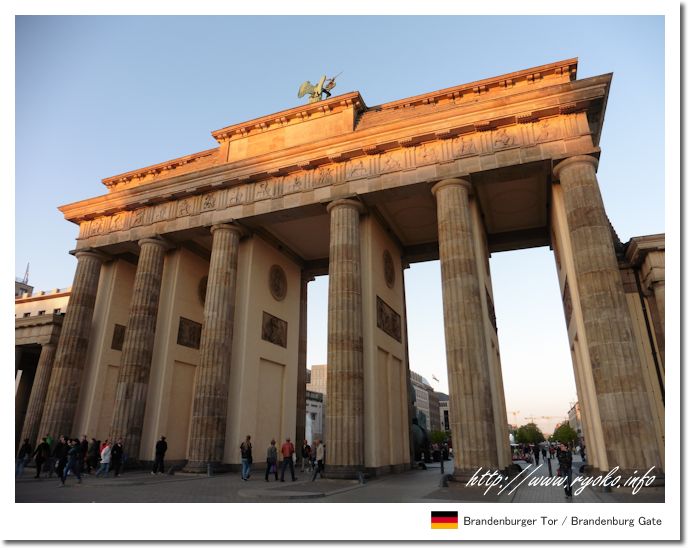 Brandenburg gate to shine in the sunset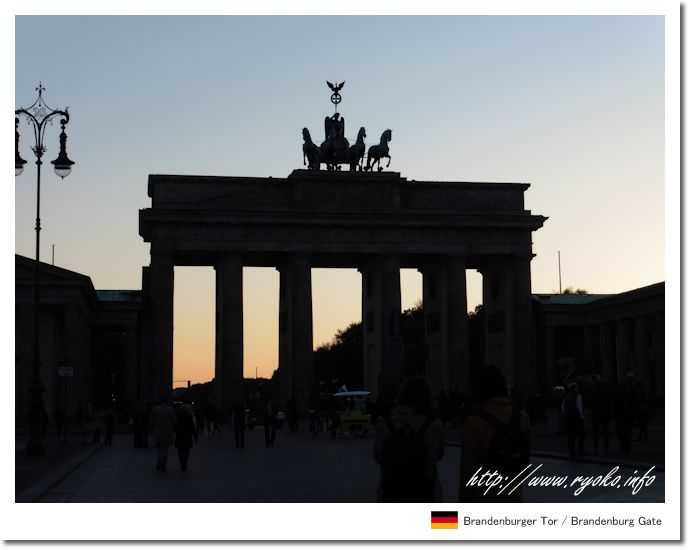 Silhouette is also beautiful, Brandenburg gate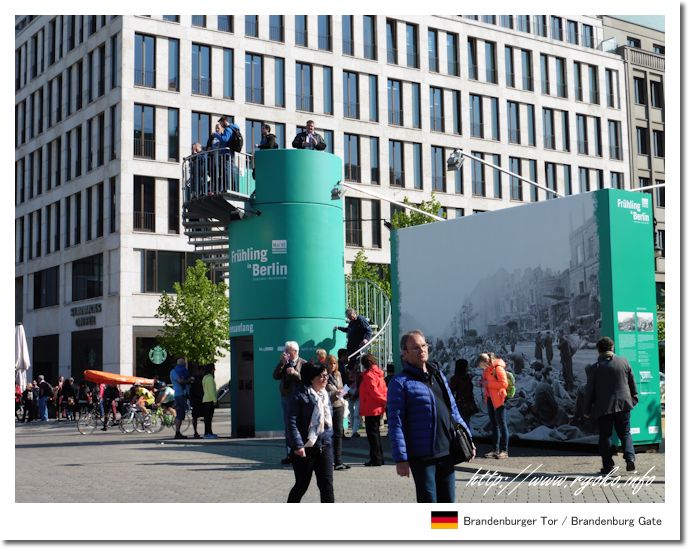 The view from the observation deck at Piazza del Paris is the best