It is one of the beautiful exterior buildings along the Seine, the French degree.
The French Academy was founded as the Royal Academy in the 17th century, but it was once abolished by the French Revolution.
After that, restarted as a science and art national academy, moved to the present place in 1805 and renamed the French degree in 1806.
Its characteristic as a tourist attraction of the French Academy is its beautiful appearance.
Beauty like mini · invalid is a must.
Especially the French Academy of Sciences viewed from the Pon Desert Bridge, there is something close to the Invalides seen from the Alexander III bridge.
Also along the Seine river, the French Academy of Sciences seen with Pon Desert is superb.
Because it is located near the Louvre museum, it is a place where you definitely want to visit.




Pont Neuf Station
Louvre - Rivoli Station


http://www.institut-de-france.fr/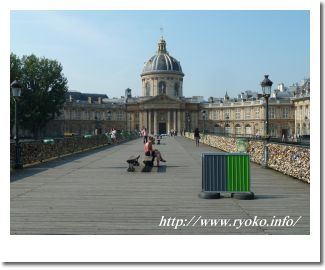 French degree from the viewpoint of Pon Desert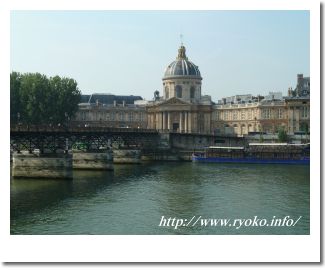 The best scenic spot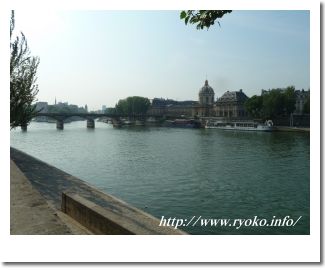 From the bank of the Seine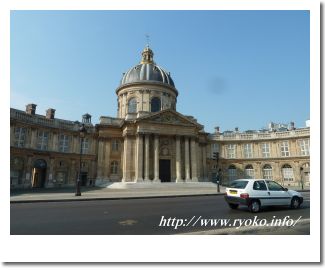 When I approached




Open Tourist Map