Vert-Galant Square is a park in the place that hits the tip of Shite Island shaped like a ship.
Vert-Galant Square is a park nicknamed "Vert-Galant" nicknamed Henry IV of France.
"Vert-Galant" means French and playboy and colorless guy, literally Henry XIV seems to be a considerable playboy.
From the origin of the name The streets of the Seine river and Paris seen from this park are beautiful, and for lovers it is possible to have a romantic moment.




Pont Neuf Station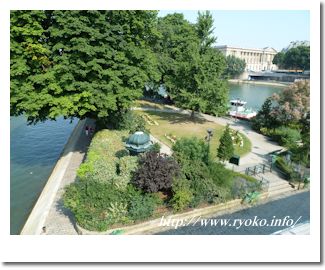 A well-maintained park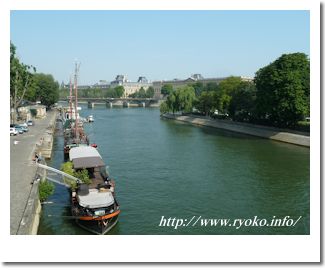 You can also enjoy a spectacular view of the Seine river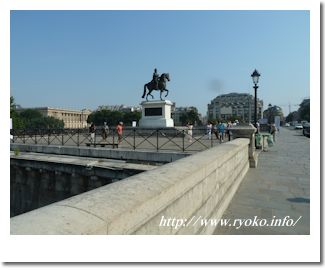 A horse statue at the top of the park




Open Tourist Map