A large facility located in an excellent location in a location directly connected to Invalides Station is the Air France Museum of Art.
The Air France Institute of Fine Arts has exhibits and goods related to airplanes sold and is a facility worthy of entering as an airplane lover.
It is also a city Air Terminal in Air France, so it could be used effectively.
As a sightseeing it is a historical building like Paris.
Just watching it is beautiful, and the signboard of Air France which is standing on the wall also faces the building, and the French appearance is transmitted.




Invalides Station




http://www.museeairfrance.org/fr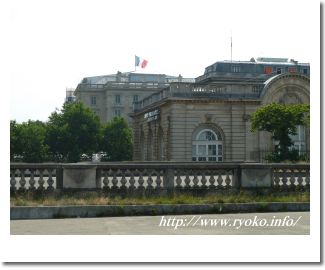 You can see the Bourbon Palace in the background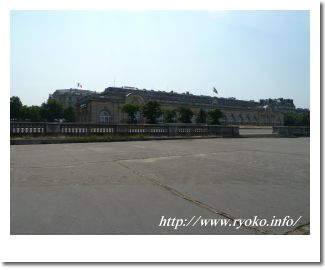 Full picture of the Air France Institute of Fine Arts




Open Tourist Map